Solar Power Solutions
Industrial
Independent Energy designs industrial on-and off-grid solar systems for your application. Whether is a solar diesel hybrid system or any other application using Victronenergy or Morningstar hardware. Designed and constructed in house, our industrial systems are designed to suit any size any application, anywhere in the world. With sound references in some of the harshest climates in the world we can prove our systems do what we promise: power without hassle, always. If you need to work strictly within specification and cannot afford any downtime, Independent Energy won't let you down.
Watch our dedicated website Industrialsolar.nl which is expected to be launched in 2022.




If you are interested specifically in Industrial Solar Systems and our solutions for Solar – Diesel Hybrid systems please visit our dedicated website:
Control & Monitoring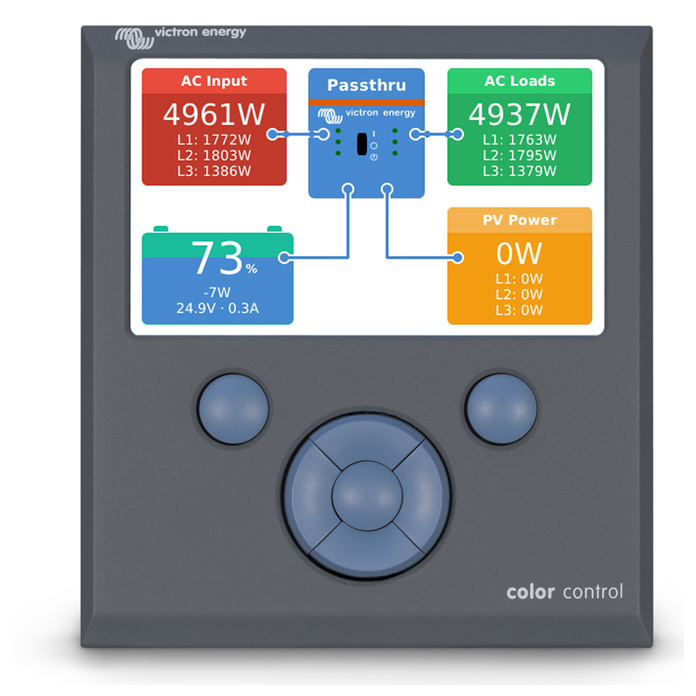 Using state-of-the-art technology, all Independent Energy systems can be fitted with control & monitoring. Our systems can be permanently connected to the internet, so you can monitor and control them from anywhere in the world. For systems in remote areas, long-term onboard logging can be used, only requiring temporarily connection to the internet, such as a mobile hotspot.
Oil & Gas
The Oil & Gas industry has some of the strictest regulations regarding engineering. Independent Energy has deployed multiple systems in the Oil & Gas industry, and our expert attention to detail and stringent design techniques have been fine-tuned to deal with these heightened requirements. We hold all our systems to the same high standards, ensuring quality work across the board.


Hospitals & Schools
Hospitals and schools are vital to our society. When the grid is unreliable or weak, or in remote areas, it is important that electricity is still available to keep them running. In a hospital, failing power supply can have serious consequences. We supply solar backup-systems that support vital operations where needed, and are highly reliable. Independent Energy provides reliable, secure grid-connected or off-grid systems to keep the lights on all year round.

Tiny/beach-houses
Independent Energy designs systems to supply your entire beach house. Using a combination of solar and battery storage, our systems are designed to provide you peace of mind, grid independence, and energy cost savings.
Many times, we are called to the rescue. Where it seems simple to connect a battery, solar panels and an inverter, it is the details that matter, and off-grid systems have a lot of details!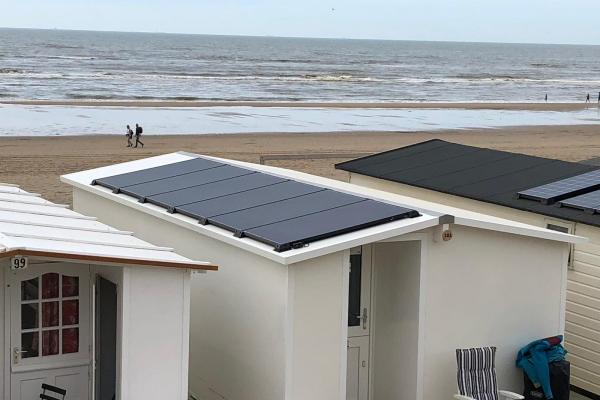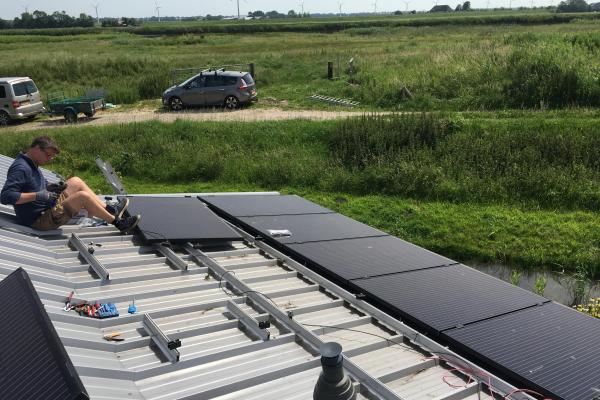 Minigrid; rural electrification
For rural and less-developed areas, Independent Energy supplies minigrid solutions that provide energy for entire villages or remote industrial operations. Combining large-scale renewable energy installations with energy storage systems (ESS), our systems can supply clean, reliable power to rural areas which would otherwise depend on methods such as diesel generators or unreliable and weak grid connections.